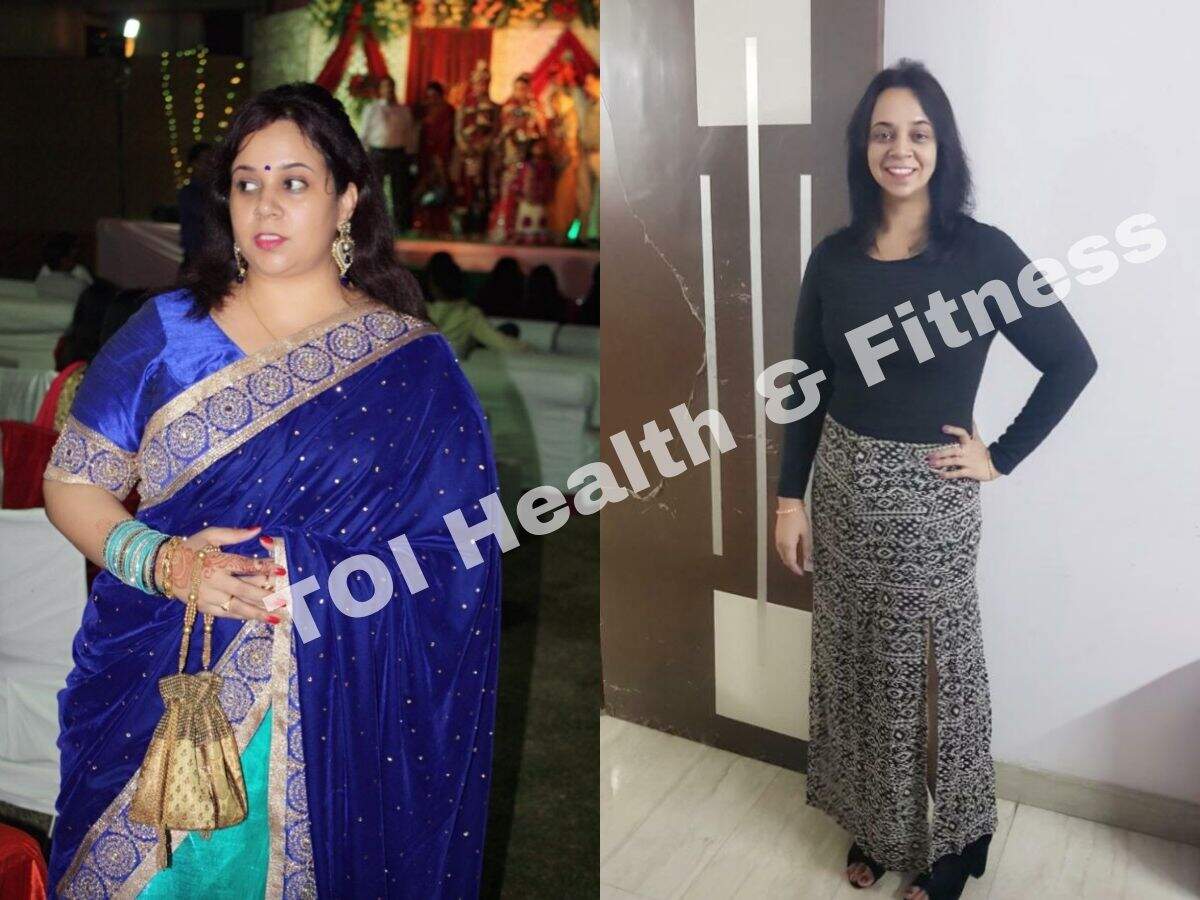 My breakfast: I don't take breakfast, have been following Intermittent Fasting for the last 3 years. But it's not a trick to lose weight as our overall calories matter. I follow this because it suits my lifestyle.
My lunch: Rice, Roti, Any Pulses, Green Veggies, Eggs, Dosa, Idli, Pasta Any 70gm carbs Source + 30gm Protein(All cooking in 15gm Desi Ghee)
My dinner: Cheese Chicken Sandwich, Paneer Sandwich, Chicken Briyani, Paneer Paratha and salad (Basically a combo of Protein+Carbs+Fat+Fibre)
Pre-workout meal: Black Coffee
Post-workout meal: Protein Whey (It's not mandatory though, it's not a magic drink)
I indulge in (What you eat on your cheat days): I eat anything and everything from sweets to fried stuffs on cheat days but just ensure that I moderate the quantities.
Low-calorie recipes I swear by: Lauki and milk halwa to kill sweet cravings (with stevia sugar-free), Sprouts Chaat, Dosa.