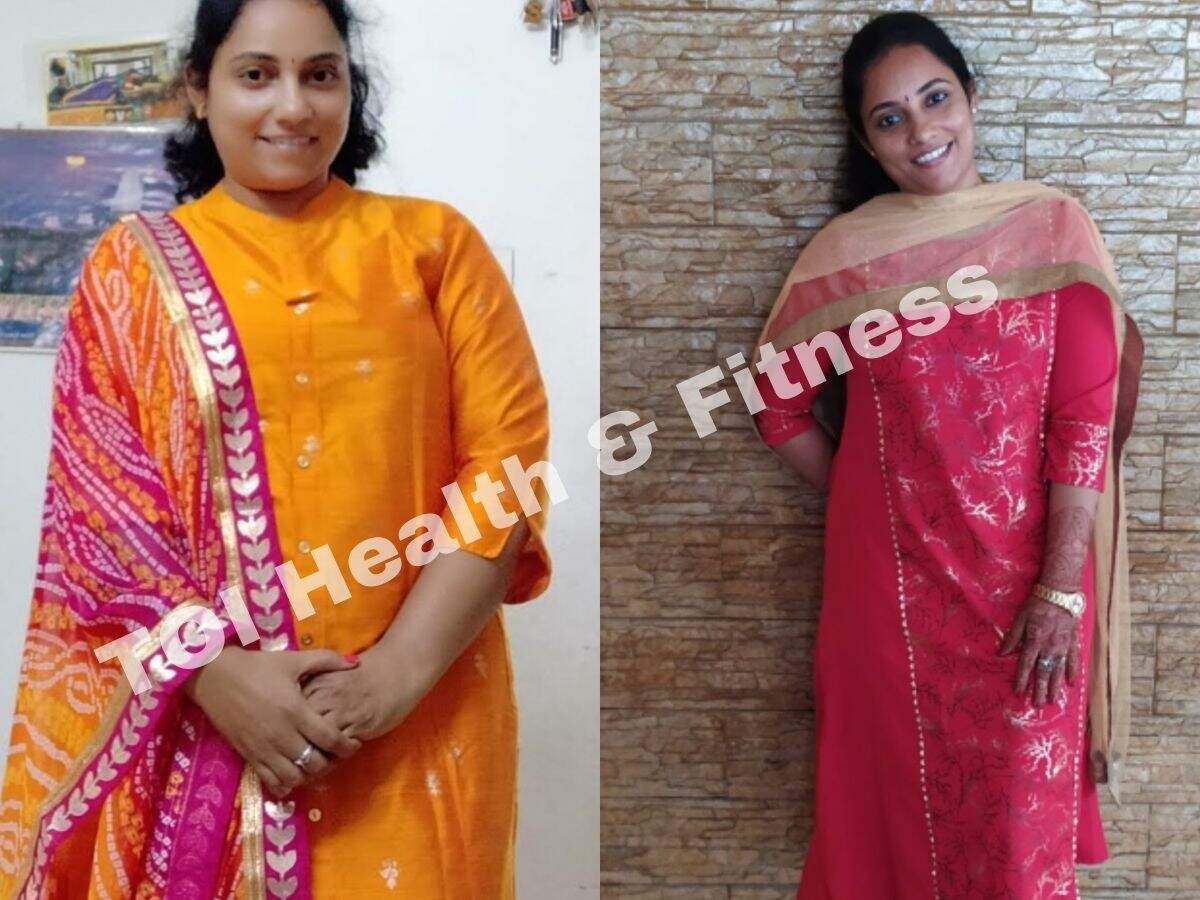 I followed intermittent fasting as my weight loss strategy, adapted the 16/8 method and kept my eating window is from 10:30 am to 6:30 PM so my meals are as follows:
My breakfast: Around 10:30 am I break my fast. My breakfast mostly be porridge made of millets, lentils [Sathumaavu kanji], Ragi koozhu [porridge] along with a bowl of boiled Sundal or any seasonal fruits.
My lunch: Between 1-1:30 PM is my lunchtime. I make my lunch plate filled with more colours and minimize white. I take a bowl of rice or millet and sambar/dal/broth anything that I make for others, add sundal, poriyal/vegetables and mandatorily a cup of raitha added with either onions, tomato, carrot, cucumber or capsicum. In this template of plate I fill up and make sure no gaps and I do not refill my plate. Sit back and take every single bit slowly and enjoy my meal.
My dinner: I wind up the last meal of the day around 6:30 PM. For my dinner, it will be basic south Indian tiffin items such as Idly, dosa, upma, Pongal and sometimes I will make a buddha bowl and a cup of soup. Between 6:30 PM to next morning at 10:30 AM I don't intake anything other than water.
Pre-workout meal: It's just lukewarm water and nothing else
Post-workout meal: Nothing but water since I work out during my fasting hours.
I indulge in (What you eat on your cheat days): I don't believe in cheat days after adapting this intermittent fasting and healthy eating pattern. I don't binge however to satisfy my soul I ensure I am limiting myself within the calorie limit for the day and enjoy fried rice, pizza and sweets if I wish [especially only within my eating window].