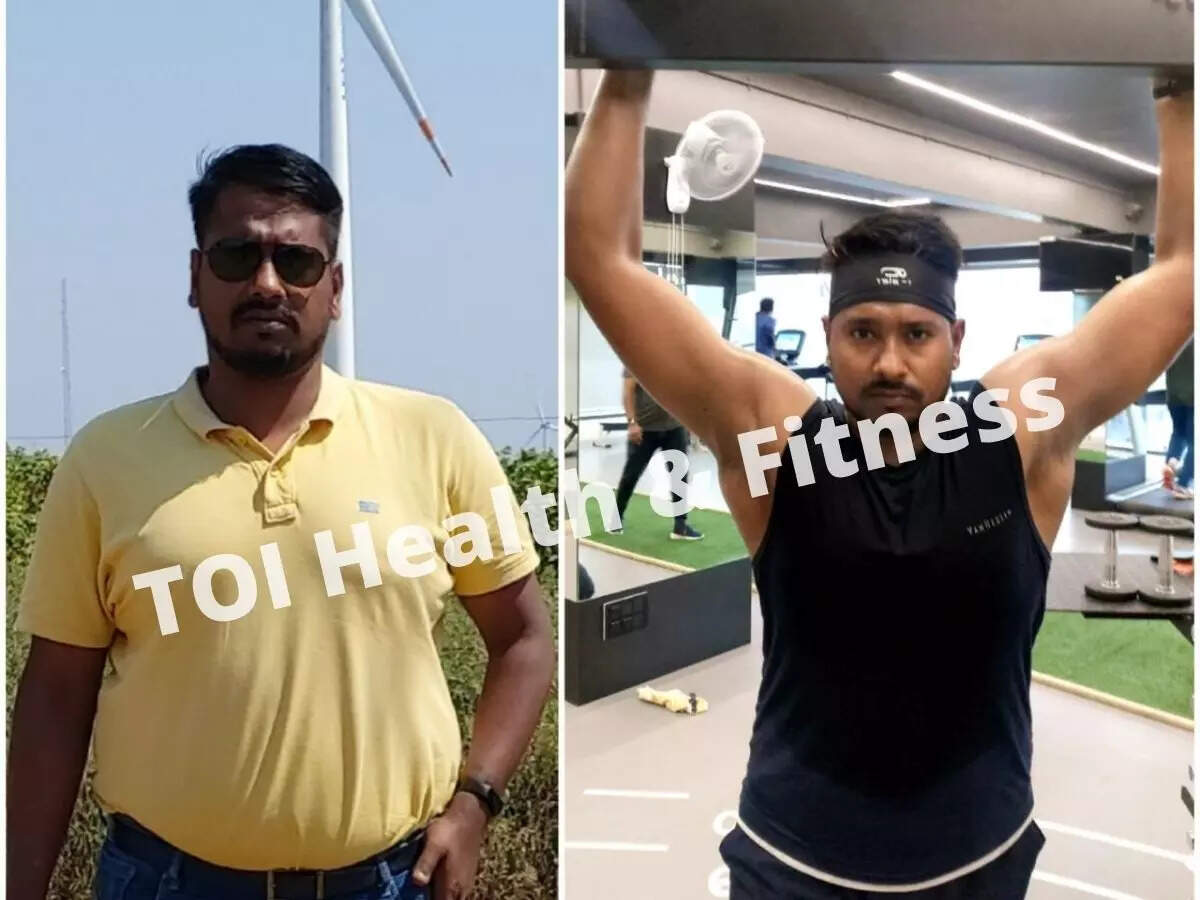 Metabolism plays an important role in fat loss. It can be improved only when you make certain changes to your lifestyle. I barely ate anything oily, woke up early in the morning and had 4 small diets throughout the day. In addition, I drank 5-6 litres of water compulsorily after 7 in the evening and had no food (only protein shake). I also made sure that I slept for at least 7-8 hrs in the night, eliminating all distractions from my life.
Lessons learnt from weight loss: If you have proper dedication and are patient with the process, nothing is impossible.
If you have a weight loss story to share, send it to us at toi.health1@gmail.com
These views are not generic in nature. Weight loss results vary for individuals and the views shared in this article offer no guarantee of specific results. The content is not intended in any way as a substitute for professional advice.