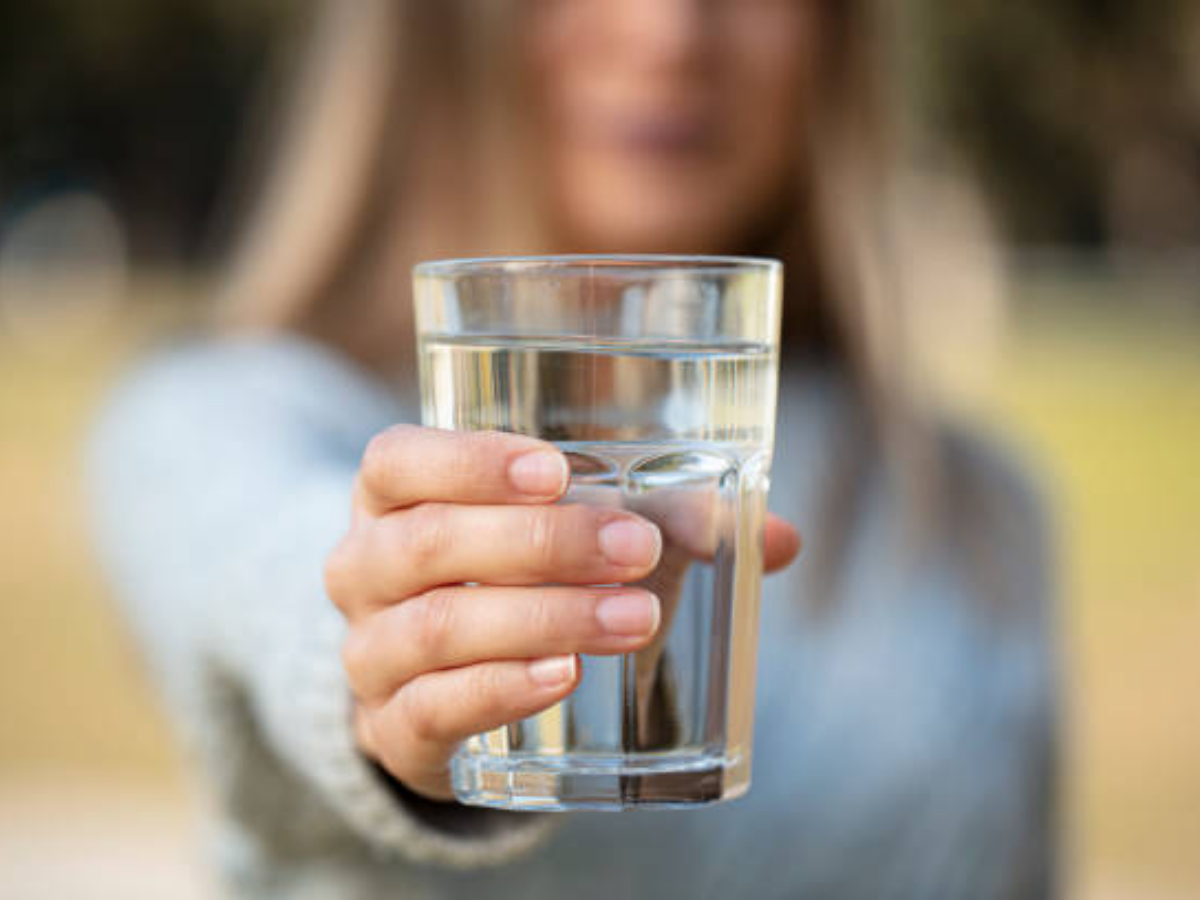 "Drinking water helps in losing weight", "having warm water actually melts down the stubborn fat", "the more water you drink, the quicker you will lose weight"
How many times have you heard these claims on water? Innumerable, for sure!
Water, no doubt, is a wonder and blessing for human beings. Water is vital to human existence. Our body requires water to function properly. Water helps clear the body of toxic and waste substances. Water regulates the overall functioning of the body.
But how it impacts our weight needs more observation and knowledge than what is being claimed by many.
Here are few myths and facts on water and its impact on weight loss: