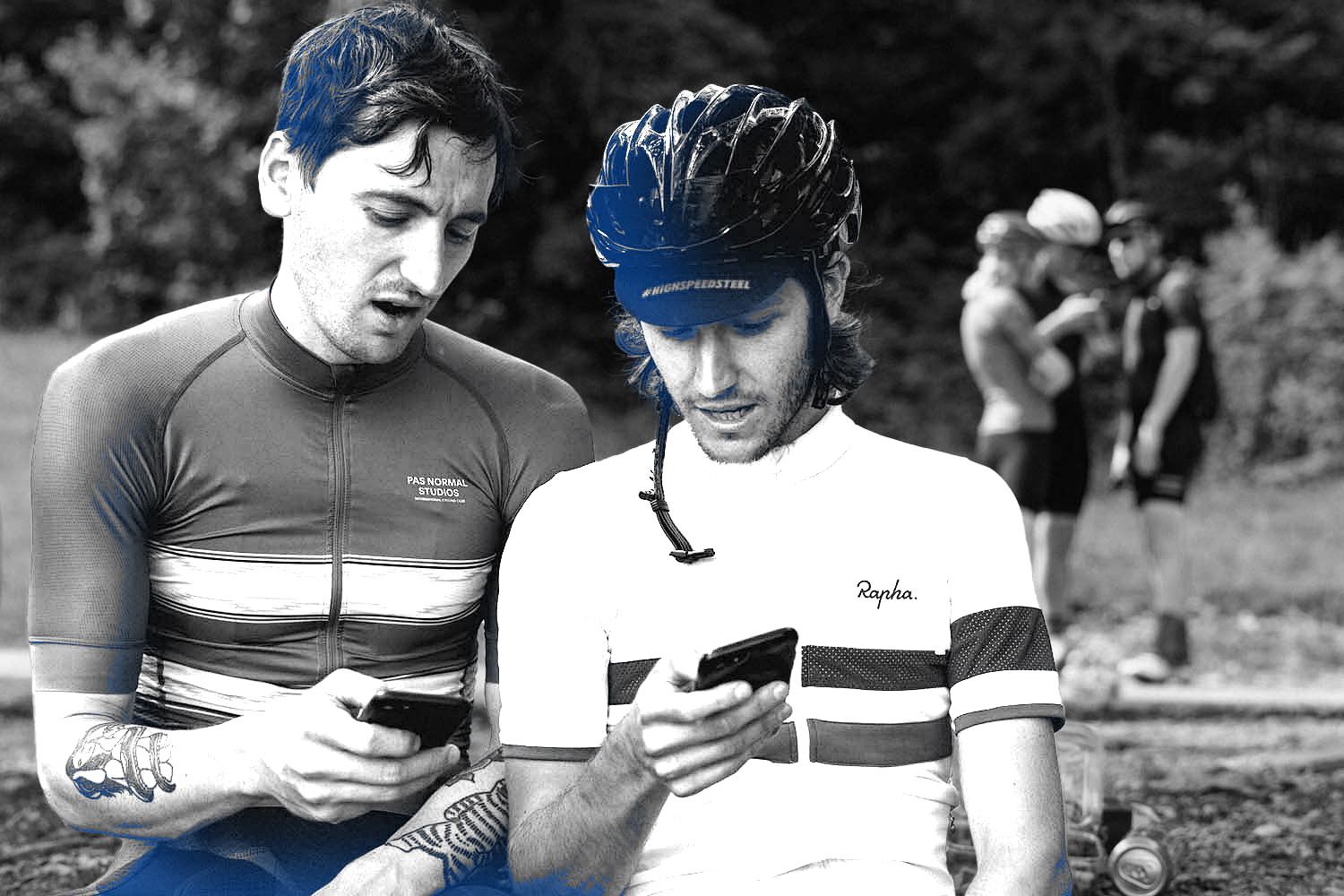 Connected fitness platform Strava has recorded a total of 1.8 billion activity uploads in 2021, a 38% increase compared to the same period last year. 
"Even as the global athletic community endured another year of pandemic disruptions and restrictions, we saw a persistent desire from athletes to stay connected and keep one another active," said Strava chief executive Michael Horvath. 
Strava — a free-to-use social fitness app — allows users to track exercise-related activities while simultaneously interacting with other users of the platform. 
A premium subscription — which costs $5 per month — includes group comparison metrics and advanced tracking features, also serving as the company's main monetization mechanism. 
Strava has benefited from the growing popularity of connected fitness platforms due to gym closures and restrictions caused by the pandemic.
The app currently has 95 million users across 195 countries.
It has seen 2 million people join every month during the past year.
The app's users collectively logged more than 20 billion miles this year.
It saw year-over-year growth across all of its sports types in 2021. 
In November 2020, Strava raised $110 million in Series F funding, valuing the company at $1.65 billion.