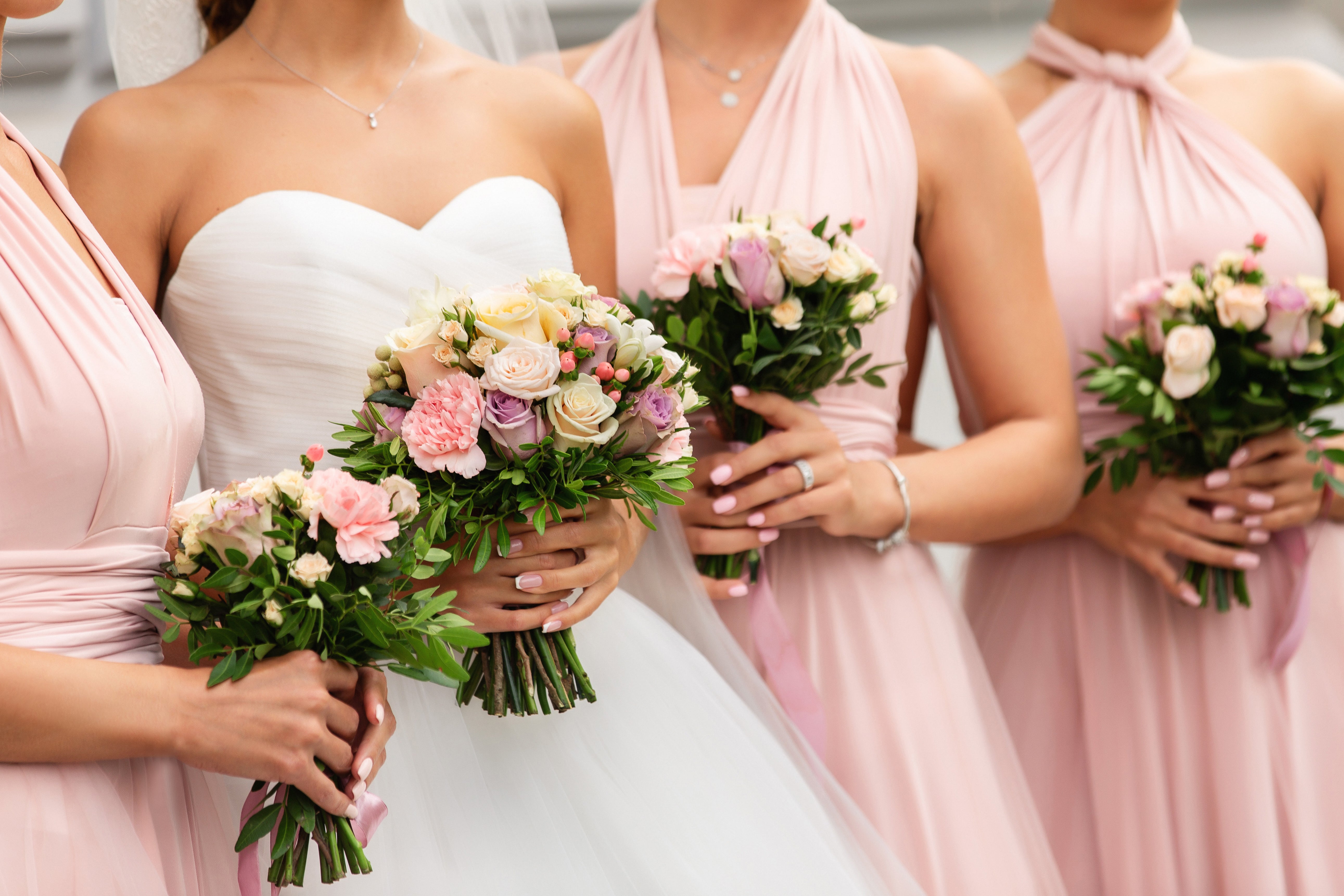 A woman has taken to Reddit to vent about how she has been accused of trying to "upstage" her sister at her wedding following a 100-pound weight loss.
Posting to the Am I The A**hole subreddit, the 28-year-old sought outsider opinions on whether or not the family or post on social media, her family wasn't aware of her weight loss.
All she told them was that she had been making healthier choices. She was afraid of telling them she was losing weight as it hadn't worked out in the past, and she didn't want anyone commenting on it.
Her 26-year-old sister got engaged last year and the big day is finally arriving next week.
As she hasn't seen her family in so long, she decided to visit two weeks before the wedding so she could have a proper catch up before her sister walks down the aisle.
Sign up to our new free Indy100 weekly newsletter
However, she didn't get the reception she hoped for.
She wrote: "My sister freak out upon seeing me. As it turns out she has gained a bit of weight not super noticeable to me she still looks great.
"But I think this is the first time in our lives that I'm smaller than her, I've always been the "fat sister".
"She basically accused me of trying to upstage her and my parents are fully taking her side. I'm really not sure if I'm in the wrong here as so many of my family are taking her side of things."
The comments were overwhelmingly on the Redditor's side.
The top comment, with almost 47,000 upvotes, states: "Wow OP [original poster], you spent whole year of your life losing weight and make sacrifices just to upstage your sister ?! How dedicated and petty of you!" The commenter added: "How delusional is your family?"
Another ruled that she wasn't the a**hole in this situation, saying: "You didn't lose weight at her."
One Redditor told her not to go to the wedding if this is how they are going to react. Replying, another user said: "I'd say OP isn't done making healthy choices. Seems like she will lose a lot of dead weight when she cuts that family off."
Another Redditor said she was actually in the bride's shoes one time. She said when her sister lost weight ahead of her wedding, she "turned into bridezilla one fine day" when they were wedding shopping and she struggled to find anything that fit, while her sister had no issue.
The commenter wrote: "I straight-up started sobbing in the store. I'm ashamed to admit that I even accused her of stealing the limelight. What I didn't have was family that supported me in my silly tantrum. They immediately told me my sister worked hard for this and I need to get over myself. That's all the wake-up call I needed."
She added that although she understands where the Redditor's sister is coming from, "this needs to be shut down pronto".
Sadly this isn't the only weight-related wedding story we've seen in recent weeks. On TikTok, a woman told of how she was cut as the maid of honour at her cousin's wedding due to her weight.