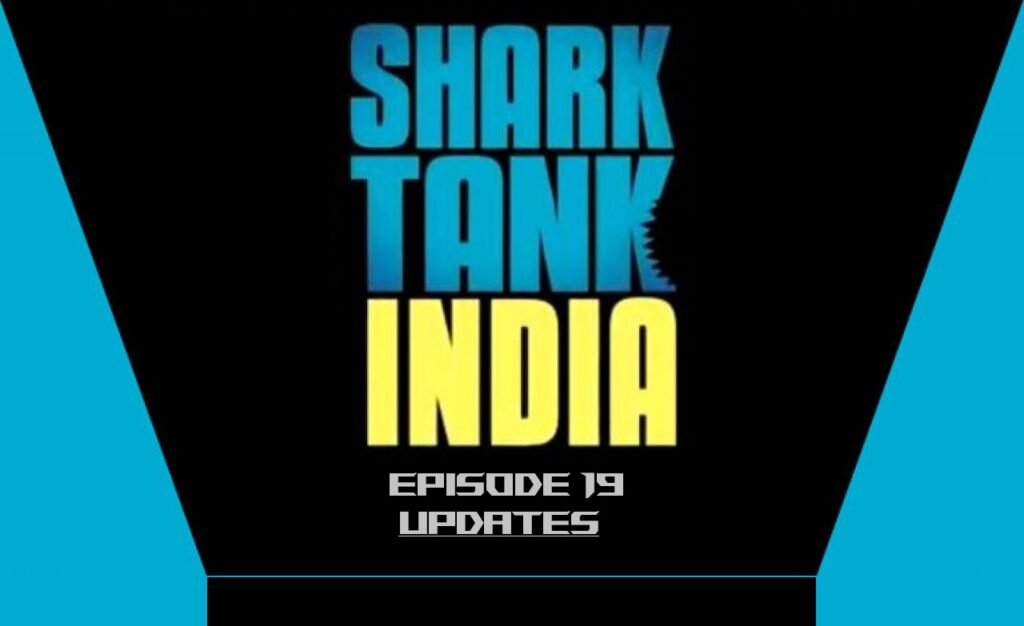 Shark Tank India has made its place in many Indian homes. People from all over India are watching and loving the show. Maybe you're the one who missed the last episode and want to know what offers Shark offered and whose offers were accepted and which offers were rejected.
Good! Take heart, as we've put together most of the highlights from episode 19 of the Shark tank India show.
Shark Tank India Episode 19: Ethics
The show started with an Ethik company from Bangalore run by two co-founders, Pankaj Khabiya and Bharat Ranka, a high quality microfiber and skinless shoes company which was founded in 2012. They are asking for Rs. 15 lakhs in exchange for 5% capital.
But the Sharks refused to make any investment due to the lack of marketing of products and overpriced products.
Also read: Shark Tank India judges
Shark Tank India Episode 19: WeStock
After that comes a company called WeStock with an app and a device to detect the health of cows. A device with AI and ML in its background programming is attached to the cow's ear and the data is sent to the farmer's mobile app. His initial request was Rs. 50 lakhs in exchange for 5% shark capital.
Anupam Mital left the deal immediately. Ashneer, Aman and Namita offered Rs. 50 lakh in exchange for a capital of 9% which was later joined by Peyush and as a group of 4 they offered Rs. 60 lakhs of investment in exchange for 10% capital. The deal was accepted!
Shark Tank India Episode 19: Keto India
The founder of the company, Sahil Pruthi, brought Keto India, a subscription to the Keto-based health plan. Sahil has demanded Rs. 1.5 million in exchange for 1.25% of capital.
Anupam Mittal came out of the deal again as he did not want to invest in Keto India due to the valuation of the company. But the other sharks Peyush, Ashneer, Namita and Aman offered with a 16% capital demand in exchange for Rs. 1.6 Crores which was eventually rejected by Sahil and he had to pass without any agreement from the Shark Tank platform.
Shark Tank India Episode 19: Magic Lock
After that, the founders of the company, Magic Lock, Tejas Shah, Dhananjay Bhatt came to take an investment of Rs. 1 shark crore. None of the sharks seemed interested in the product and even suggested it to the Government. In addition, they added that the product does not appear to be a consumer product.
Looking forward to new ideas in the January 14th episode, stay tuned for all the updates written here.
Stay tuned for the latest episodes of Shark Tank India!
Shark Tank India Episode 19 Written Updates: Ethik, WeStock, KetoIndia and Magic Lock