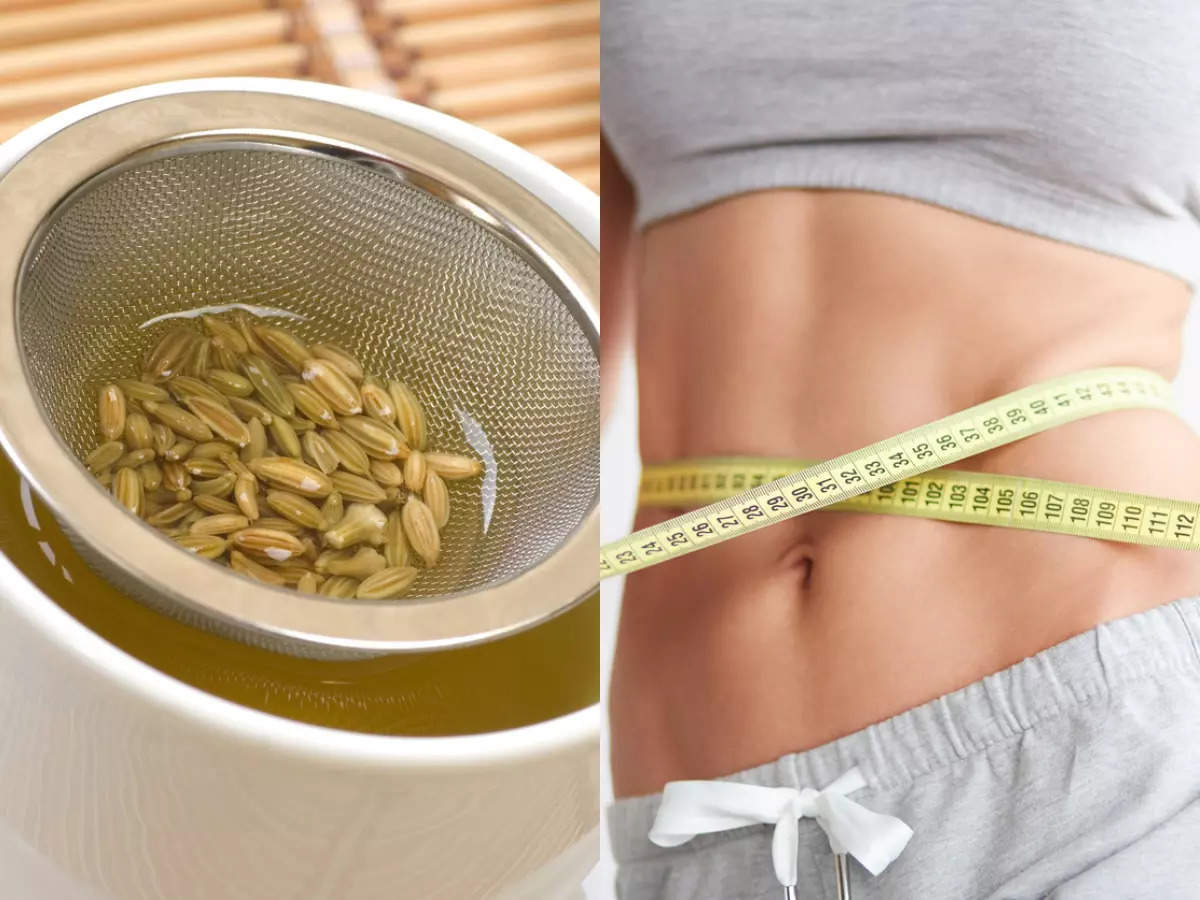 The weight loss journey can be a struggle for many. Maintaining a healthy diet and exercising regularly is not easy. Whatever you eat or drink, has an impact on your body and your weight loss journey. Thus, it is always said to be mindful of what you are eating as every step counts.
Though there is no replacement for a healthy diet and workout, some simple remedies can speed up your weight loss journey. One such remedy is saunf water.
Saunf is usually consumed after having meals as a mouth freshener and digestive, but it can also be consumed alone at any time of the day. It is also used for its ability to manage health problems including asthma, stomach gas and congestion.