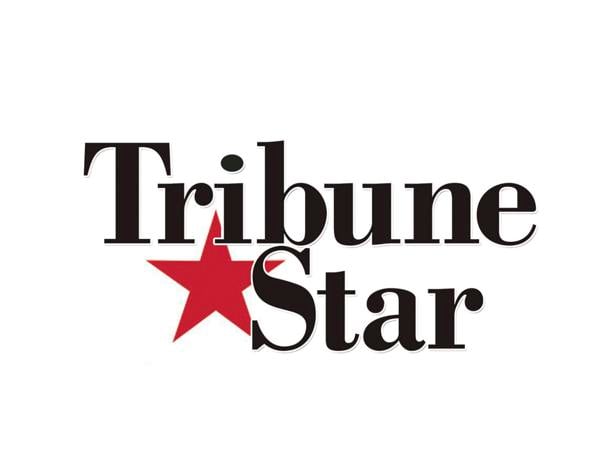 Two new businesses are set to open this spring.
Planet Fitness Center is slated to open April 16 at 1800 Fort Harrison Road on Terre Haute's north side.
An 18,197-square-foot space is being remodeling for the fitness center, according to a state building permit.
The state permit lists the site will have 34 employees, with the center able to hold 254 people. The center is owned by Planet Fit Indy 10 LLC, according to the state permit.
A new Dollar General store is under construction at 7121 S. U.S. 41.
"At this time, a store opening is slated for the coming weeks, but understand that construction progress may alter this date," Dollar General's corporate communications said in a statement to the Tribune-Star.
The store will have six to 10 employees. People can apply for available positions online at www.dollargeneral.com/careers.
Once completed, Dollar General will have 14 stores in Vigo County, the company said.
Dollar General sells name-brand and private brand merchandise such as foods, health and beauty products, home cleaning supplies, housewares, stationery, seasonal items and basic clothing.