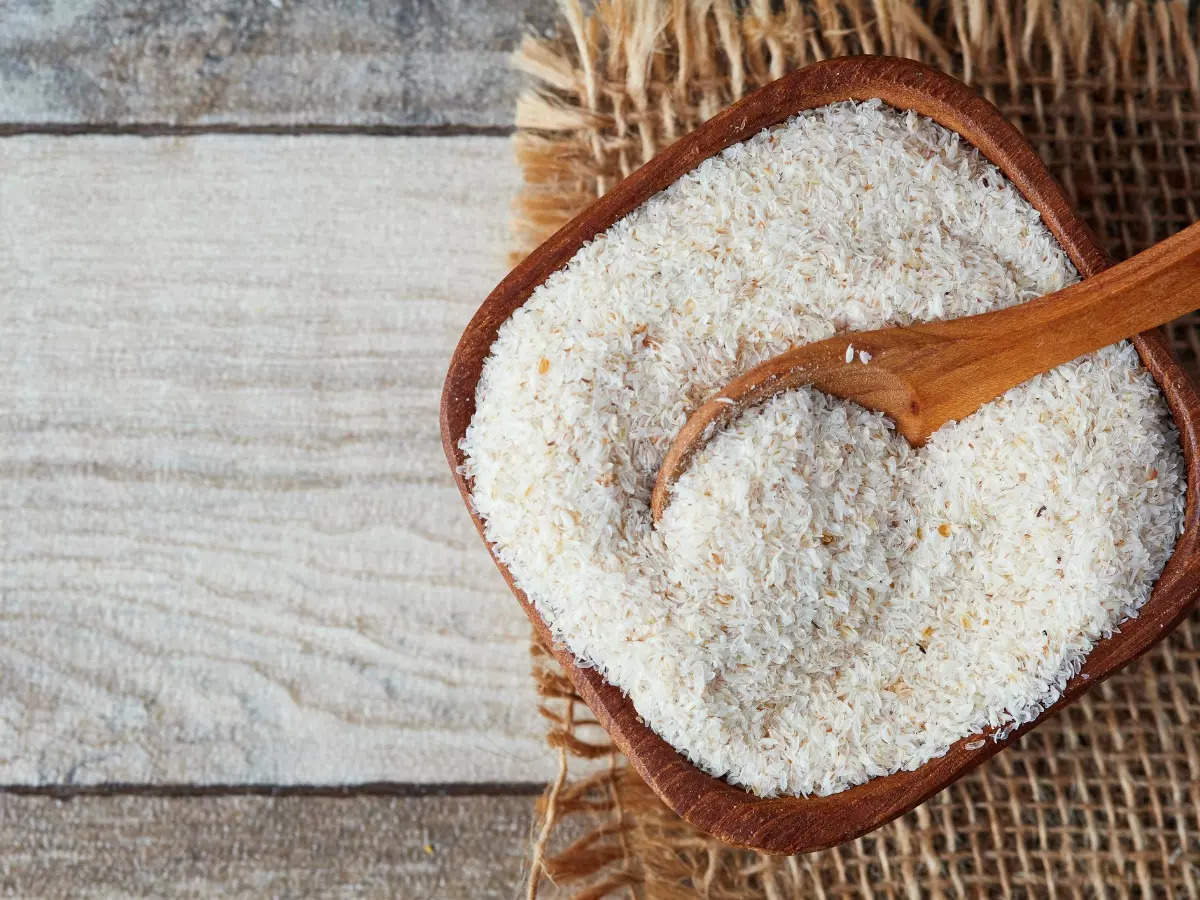 Fibre-Psyllium husk is rich in both insoluble as well as soluble fibre, which makes it a healthy option for consumption as fibre enables smooth bowel movement and makes us feel full for longer periods of time by absorbing water and settling a layer in our stomach that gives us a feeling of fullness for longer periods of time.
Cleanses the Colon- A clean colon means good gastrointestinal health and Psyllium Husk increases endurance and also helps the body fight diseases. It also provides stamina, boosts the immune system and helps greatly in weight loss.
Calories- Since it contains less calories, it automatically becomes a healthier option for weight loss as achieving a calorie deficit becomes easier with foods with low calorie count.
Reduces Hunger- Psyllium husk when consumed with water increases in size up to ten times and helps one feel fuller for longer periods of time.
Fight Body Bulge- It improves the digestive system, strengthens immunity and helps cleanse the colon thereby aiding in building a resistance to fat gain, helping in burning fat and losing weight.