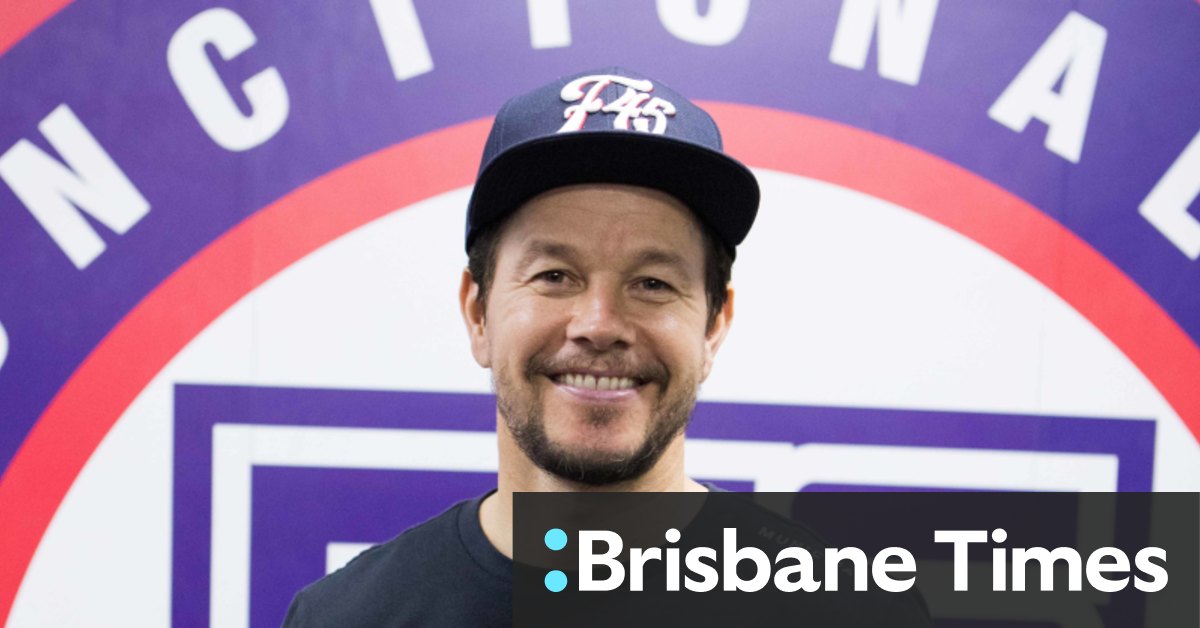 The backers of Australian founded F45 Training are set for a big payday with the fitness giant due to list on the New York Stock Exchange on Thursday evening with a valuation of $US1.4 billion ($1.8 billion) after shelving a planned float last year.
F45 started from one gym in Australia in 2013 and its franchises offer 45-minute functional high-intensity interval and circuit training classes based on a motto of "no mirrors, no microphones, no egos".
The fitness chain now has 1555 outlets around the world and was expected to list on the US Nasdaq exchange via a special purpose acquisition company (SPAC) last year but then quietly shelved the plans after the coronavirus pandemic hit.
However, the delay in listing has boosted F45's backers' fortunes with its $US1.45 billion valuation a 65 per cent increase on last year's SPAC deal which valued it at $845,000.
Investors expecting a big payday include chief executive and co-founder Adam Gilchrist (not the cricketer) who is selling down a 32.1 per cent stake to 25.4 per cent, US actor Mark Wahlberg who will reduce a 38.3 per cent stake to 28.6 per cent through his private investment vehicle MWIG, and Melbourne based funds manager L1 Capital, which is selling down its 8.9 per cent stake to retain 7.1 per cent post offering.
The fitness chain also lists Earvin 'Magic' Johnson, Jr, David Beckham, Greg Norman and Cindy Crawford as backers.
Australian low-cost online brokerage firm Stake has seen a surge of interest from local investors wanting to buy shares in F45 upon its listing. "[F45] started around the corner from our offices in Paddington, it's a great Australian story," Stake co-founder Matt Leibowitz said. "A lot of people go to F45 and have probably used it. It is one of the more popular listings and it is one that people understand as they have touched and felt it."
While F45's revenue fell by 11 per cent in 2020 to $82.3 million, the fitness chain did not take as big a hit from the pandemic as expected.
Of its 1555 outlets 1415 had reopened as of June 30 this year and the chain said in an S-1 filing with the US Securities and Exchange Commission that the remaining 9 per cent were generally located in regions that continued to face restrictions, which it expected to be lifted over time.