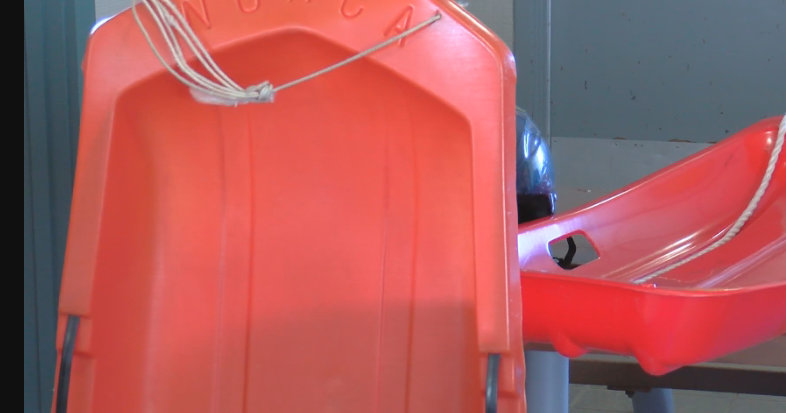 EAU CLAIRE (WQOW) – Big cities and small towns around our state are encouraging their communities to get active through a virtual challenge and Chippewa Valley communities are taking part in the fun.
The second annual Be Active Wisconsin Community Fitness Challenge kicks off during the month of March and registration is open right now.
Participants can compete in any outdoor activities of their choice and log minutes to gain points for their community.
Officials from the Eau Claire Parks, Recreation, and Forestry department said the challenge is a great way to prompt healthy living and healthy competition.
"We want to encourage especially in the winter, where our community can come together, and be proud and be fit," said Eau Claire Parks, Recreation, & Forestry supervisor Julie Booth.
Booth encouraged area businesses and agencies to have their own personal challenges within the overall city challenge. Booth added that the city's Winter Gear Share equipment at Pinehurst Park is free to participants.
45 communities throughout the state are going head to head for a traveling trophy. Eau Claire ranked fourth out of 42 communities in 2021.
For more information on how to participate in the challenge, click here.