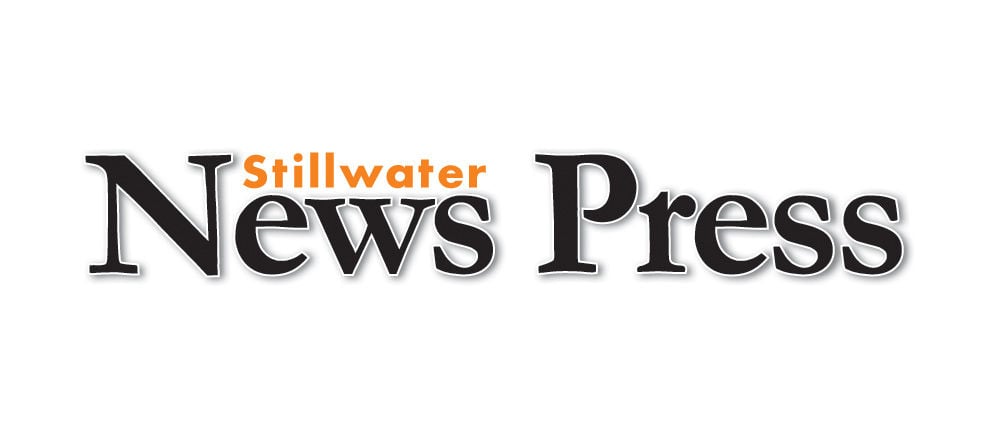 Beef Fall Fitness is an educational workshop put on by the Payne County Extension Office and the Stillwater Milling Company. The workshop will be held on Aug. 10 at 6 p.m. at the Payne County Expo Center. Come join us as we talk about Livestock Equipment, Oklahoma Quality Beef Network, Cattle Vaccines, and Late Summer Fertilization. If you would like to build a vaccination cooler, please bring a cooler and arrive at 5 p.m. Dinner and program will begin at 6 p.m.. We are excited to host such an educational and hands on program. To RSVP, please call the Payne County Extension Office no later than Friday, Aug. 6. 
We hope to see you there!
Benefits of Rotational Grazing
Rotational provides plants within pastures rest from repeated defoliation by grazers by separating the entire pasture unit into several paddocks. Paddocks are grazed in turn and livestock are moved on to the next paddock and grazing is prohibited on the most recent paddock until the next grazing event in the cycle. These systems can be as simple with weekly rotations or complex with daily rotations. My preference is to have at least 4 paddocks with 7 day grazing event and 21-day rest for each grazing cycle, to get many of the benefits from rotational grazing; but I have worked with producers that have 30 paddocks and rotate large herds of over 200 cows daily.
Cattle grazing a single pasture at a moderate stocking rate have the advantage of being able to select their diet from every plant from the entire grazing area. This can lead to improved performance, because diet quality, protein, and digestible energy can be maximized by the grazing animal since there are few limits to their diet selection. When we split pastures into multiple paddocks we limit access to preferred areas, plant species, or plants; which will limit intake, selectivity, and performance… That is until the most desired plants in continuously grazed pastures are over utilized and die out of the stand. Recent research was conducted looking at the impact of grazing management (continuous vs rotational grazing) on stand counts of alfalfa interseeded into bermudagrass, and after 3 years alfalfa was 25% of the stand in rotationally grazed pastures but only 10% in continuous pastures.
It is often said that continuous grazing can lead to pastures that are overgrazed, yet underutilized. Continuous grazing leads to poor utilization of forage, fertilization and land resources, estimated utilization of forage in continuous grazing is 25 5o 35%. Rotational grazing increases grazing efficiency to 65% in well managed controlled grazing rotations. This is why it is often said that stocking rates can be doubled with rotational grazing. Another grazing experiment looked at continuous or rotational grazing of spring calving cows on bermudagrass pastures. Continuous grazed pastures were stocked at a moderate stocking rate, while rotationally grazed pastures were stocked at either a moderate or at double the moderate stocking rate. Pregnancy rates were not impacted by grazing management or the increased stocking rate, but cows lost more weight and body condition with high stocking rates in rotational grazing. Calf weaning weights were greatest with continuous grazing and were reduced by 20 pounds in moderately stocked rotationally grazed pastures. Doubling the stocking rate with rotational grazing reduced weaning weights by 38 pounds comparted to continuous grazing, but increased total weaning weight per acre by 185%. Additionally, hay requirements were reduced by 60 to 80% with rotational grazing.
There are costs associated with rotational grazing such as fencing, development of water resources, and possibility of reduced animal performance, but there are also many advantages. Increased forage utilization but with improved retention of desired forage species, potential increased total productivity of the ranch, reduced drought risk among many others. But, one producer told me his favorite benefit of rotational grazing is that when he goes to check cattle, he only has to look on 1/8th of the place and most of the time the cattle come find him to put them on fresh grass.
4-H
Livestock and indoor exhibit entry forms for the Payne County Free Fair are due to the Payne County Extension Office on Friday, Aug. 13. If you have any questions about the free fair, please contact our office at 405-747-8320.
This year, there will also be a Pet Show. The Pet Show will be held on Wednesday, August 25th at 6 p.m.. If you would like to entry the pet show, please arrive at 5:30. 
Pet Show Details:
•Any animal that is shown in any other class at the fair will not be eligible for the pet show
• There will be two age divisions: group 1 (kindergarten-4th grade) group ii (5th – 12th grade)
• All participants with their pets should arrive at the arena at 5:30 pm and secure an entry card an exhibitor number will be provided to each participant.
• Judging will be based on the grooming, showmanship, originality and behavior of the pets.
• No puppies or kittens less than three months old may be entered. *
• All animals must be in a cage or a suitable container, halter or leash.
If you have any questions about the Pet Show, please contact the Payne County Extension Office at 405-747-8320.